रोमांटिक बातचीत – Lovers ki Romantic aur Sweet Baatein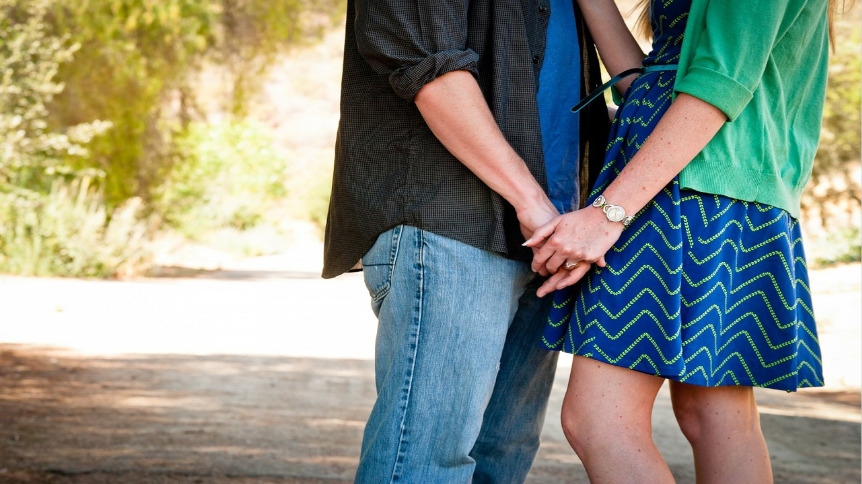 Anjali: Rohit, I miss you
Rohit: I miss you too yaar
Anjali: Rohit, mujhe na kuch poochna hai, thodi problem hai…
Rohit: Kya hua, koi problem, sab theek to hai na?
Anjali: Mujhe ek baat batao..
Rohit: Haa puchu kya puchna ha (tension)
Anjali: A, E, O, U ke ilava aur kaunsa vowel hota hai?
Rohit: I
Anjali: Hate ka opposite kya hota hai:
Rohit: LOVE
Anjali: Tumhari girlfriend kaun hai?
Rohit: YOU (Smiling)
Anjali: I LOVE YOU too.. (lots of smile)
Pyar me kai baar I Love You bulvane ke liye aise tricks use karne padte hai. Agar aapko accha laga to share zarur kare taki koi ladki apne kisi boyfriend se bhi I Love You bulva sake.
Love You Guys!!
Also, Read More:- 
Lovers ki Romantic aur Sweet Baatein कैसी लगी हमें कमेंट में बताये।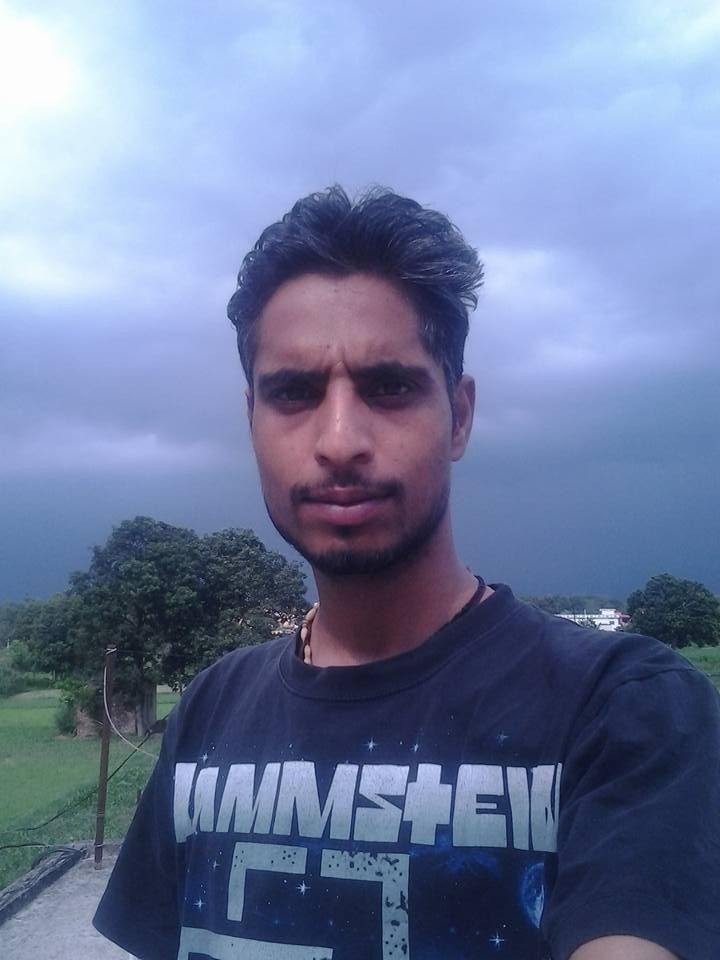 नमस्ते। मुझे नयी कहानियां लिखना और सुनना अच्छा लगता है. मैं भीड़-भाड़ से दूर एक शांत शहर धर्मशाला (H.P) में रहता हूँ जहाँ मुझे हर रोज़ नयी कहानियां देखने को मिलती है. बस उन्ही कहानियों को मैं आपके समक्ष रख देता हूँ. आप भी इस वेबसाइट से जुड़ कर अपनी कहानी पब्लिश कर सकते है. Like us on Facebook.