Beer ke Ilava Ye Hai Mere Baaki Shaunk – Komal Rathee
Stories for Girls in Hindi
Sirf ladke hi kyu fun kare, aish kare?? Kya hum ladkiyo ko fun karne ka haq nahi. Agar aapko ye jaan kar hairani hogi ki beer aur whiskey ke ilava hum ladkiya aur bhi kaafi kuch karti hai. Mujhe aksar log alag nigaho se dekhte hai kyunki mai kaafi open minded ladki hu. Ye sirf meri baat nahi, ladkiya karna to bahut kuch chahti hai lekin ye samaj or society hame kuch nahi karne deti. Agar koi bhi ladki ko ciggrette ya whiskey peete dekh le to aise dekhta hai jaise koi bahut bada gunah kar diya ho.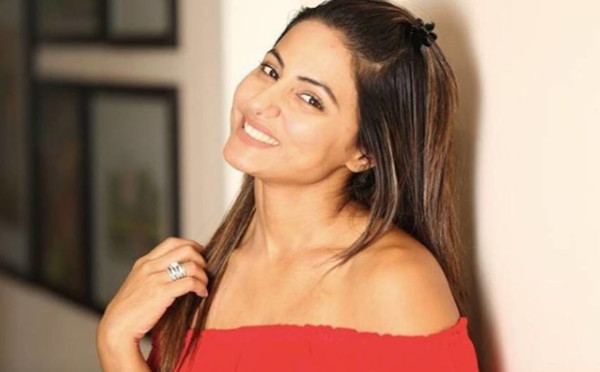 Mai aapko batati hu ki beer ke ilava mere aur meri jaisi ladkiyo ke kya shaunk hote hai.
Pub ya Club me Jaana
Jee haan, mujhe pub ya club me jaana bahut pasand hai. Jab bhi mujhe time milta hai main kisi club me zarur jaati hu. Hum ladkiyo ko party karna kaafi pasand hai. Na sirf party balki club me mujhe whiskey aur Vodka peena bhi pasand hai.
Mujhe ciggrette peena accha lagta hai lekin sirf tension me
Ciggrette main peeti hu lekin sirf tension me. Jab bhi main tension ya stress me ho to ciggrette ke kuch kash tension khatm karne me kaafi asardaar hai. Chahe kuch time ke liye, dimag kaafi light lagta hai.
Mujhe office me sab ghoorte hai lekin fir bhi jaati hu
Ye sirf meri problem nahi balki zyadatar ladkiyo ki problem hai. Hamein office me zyadatar ladke ghoorte hai lekin hum fir bhi office jaate hai kyunki hame kaam karna accha lagta hai. Mujhe koi fark nahi padta ki kaun mujhe ghoor raha hai.
Gaadi Chalana
Pata nahi kyu India ke mard apne aapko zyada acche driver kyu maante hai jabki hum ladkiya bhi kaafi acchi driver ho sakti hai. Boys, hame gaadi chalana utna hi accha lagta hai jitna tumhe !
Main Kabhi Kabhi Gaaliya Deti Hu
Agar kisi pe gussa ho ya kisi friend ke saath chat ho, main gaaliya deti hu. Kya gaaliya dena sirf mardo ka hak hai. Hum bhi gaaliya de sakti hai isliye kabhi kisi ladki ko gussa mat dilana varna result pata hai aapko!
Mujhe apni body show-off karna accha lagta hai
Main har roz gym jaati hu aur garv se kehti hu ki meri figure dusri ladkiyo se kaafi acchi. Mujhe apni figure aur body show off karna accha lagta hai aur main kapde bhi usi hisaab ke daalti hu.
Friends, why should boys have all the fun. Main apni zindagi me khoob maza karti hu aur chahti hu ki shadi se pehli apne saare armaan poore kar lu. Ye sirf meri hi nahi meri jaisi kai ladkiyo ki kahani thi.
Thanks        
दोस्तों आपको यह कहानी (Stories for Girls in Hindi)कैसी लगी हमें कमेंट में बताये और आपके पास भी कहानी हो हमें भेजे।
ये भी पढ़े:
Kuch Ladko ki Soch Ladkiyo ke Liye Kabhi Nahi Badal Sakti
तो क्या हुआ अगर मैं मोटी हू, Size Zero से तो अच्छी ही हू – Ketki Subhash
अपने पति की इन 5 आदतों से परेशान हो गयी हूँ – Story by Rashmi Sinha
True Fiendship Story in Hindi – सच्ची दोस्ती की कहानी
जानिये क्यों है मेरे पति दुनिया के Best Husband – कनिका मित्तल
समाज ने मर्द को कही का ना छोड़ा – Short Sad Story in Hindi
"Uth Jaa Nalayak, Diwali aa Rahi Hai" – Short Story About Mother in Hindi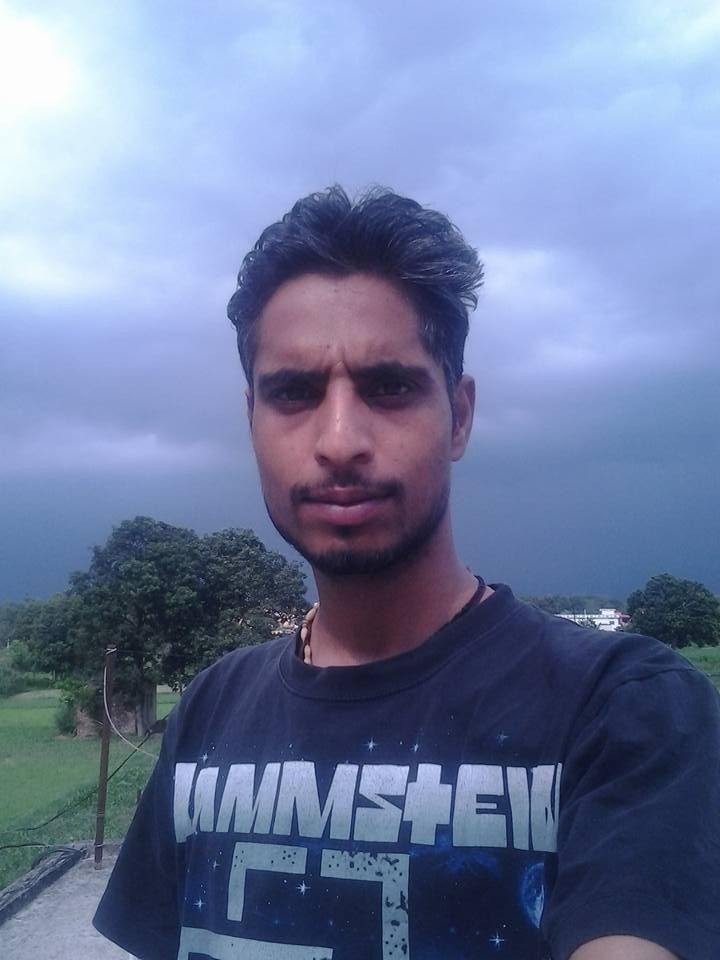 नमस्ते। मुझे नयी कहानियां लिखना और सुनना अच्छा लगता है. मैं भीड़-भाड़ से दूर एक शांत शहर धर्मशाला (H.P) में रहता हूँ जहाँ मुझे हर रोज़ नयी कहानियां देखने को मिलती है. बस उन्ही कहानियों को मैं आपके समक्ष रख देता हूँ. आप भी इस वेबसाइट से जुड़ कर अपनी कहानी पब्लिश कर सकते है. Like us on Facebook.