पत्नी की इन आदतों की वजह से रोज़ बोलता हू उसे I Love You
Love After Marriage Story in Hindi Submitted by Karan Rajpoot
Friends, mera naam Karan hai aur meri marriage ko 3 saal ho gaye hai. Mai hamesha chahta tha ki mujhe koi aisi wife mile jo mujhe bahut pyar kare aur kismet ki baat hai ki mujhe aisi hi pyar karne wali patni mili.
Meri wife mujhe I Love You to zyada nahi bolti lekin uski kuch khoobiya hai jiski vajah se mera pyar uske liye bahut mazboot hai. Wo kuch aise ishare ya aisi cheeze karti hai jo mujhe bahut acchi lagti hai.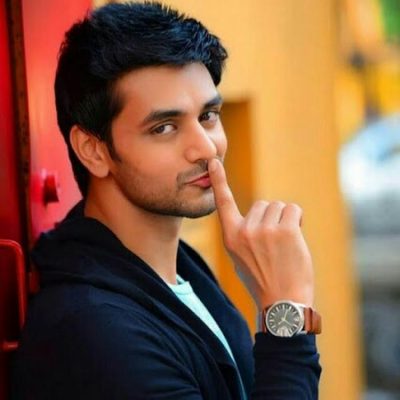 Love After Marriage Story in Hindi
Zyadatar ladke ya husband patni ki aisi cheeze note nahi karte aur isilye mai ye post likh raha hu taaki aaj ke baad aap bhi note kare ki aapki wife apna pyar dikhane ke liye kya karti hai.
Meri baat par ya mere bare me soch kar hans deti hai
Jab bhi koi mere bare me baat karta hai ya jab bhi meri patni mere bare me kuch soch rahi ho to uski aankhon me alag chamak aa jaati hai aur wo hans deti hai. Ye pyar nahi to kya hai?
Love After Marriage Story in Hindi
Wo hamesha mujhe hansane ki koshish karti hai
Kabhi koi joke suna kar ya koi aisa action kar ke wo hamesha koshish karti hai ki mai khush rahu. Agar mera mood theek na ho ya office ka stress ho to wo baar baar mujhe bolti hai ki mood kharab mat karo, sab theek ho jayega. Jab bhi wo meri manpasand shahi paneer banati hai to mera reaction note karti hai. Wo hamesha chahti hai ki mai khush rahu aur hansta rahu.
Love After Marriage Story in Hindi
Wo hamesha mere nazdeek rehna chahti hai
Jab bhi mai evening me office se ghar aata hu to chai ke bahane wo kaafi der mere paas baithi rehti hai aur mujhse baate karti rehti hai. Kabhi wo mujhe hug karti hai aur kabhi mere pet par apna sir rakh deti hai jo ki mujhe bhi bahut accha lagta hai.
Mera uske baalo me haath ferna use bahut accha lagta hai
Jab bhi mai apni wife ke baalo me apna haath ferta hu to use bahut accha lagta hai aur mai jab bhi aisa karta hu to wo aankhen band karke baith jaati hai jo ki mujhe bhi acha lagta hai.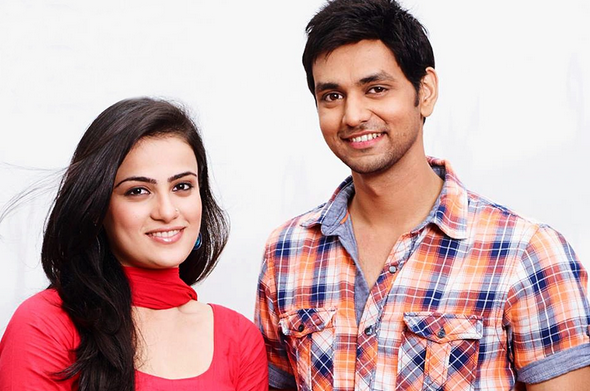 Love After Marriage Story in Hindi
Jab bhi mai use dekhta hu use accha lagta hai
Kai baar jab meri wife mujhe use dekhte huye pakad leti hai to badi pyari si smile deti hai aur mujhe puchti hai, "Meri lipstick to theek hai?" I love this!
Ye 5 khoobiya meri patni ki mujhe sabse zyada acchi lagti hai aur iski vajah se mera aur meri patni ka pyar barkarar hai. Friends, kisi bhi rishte me zaruri nahi ki I Love You bolkar hi pyar ka izhar kiya jaaye, kabhi kabhi hamare partners bina kuch bole bhi kaafi kuch bol dete hai.
Agar ye Love After Marriage Story in Hindi aapko acchi lagi to ise share karna na bhoole.
Thanks
ये भी पढ़े:
जब टॉयलेट में Labour Pain शुरू हो गया, शुक्र है कार में डिलीवरी नहीं हुई
Kuch Ladko ki Soch Ladkiyo ke Liye Kabhi Nahi Badal Sakti
तो क्या हुआ अगर मैं मोटी हू, Size Zero से तो अच्छी ही हू – Ketki Subhash
अपने पति की इन 5 आदतों से परेशान हो गयी हूँ – Story by Rashmi Sinha
True Fiendship Story in Hindi – सच्ची दोस्ती की कहानी
जानिये क्यों है मेरे पति दुनिया के Best Husband – कनिका मित्तल
समाज ने मर्द को कही का ना छोड़ा – Short Sad Story in Hindi
"Uth Jaa Nalayak, Diwali aa Rahi Hai" – Short Story About Mother in Hindi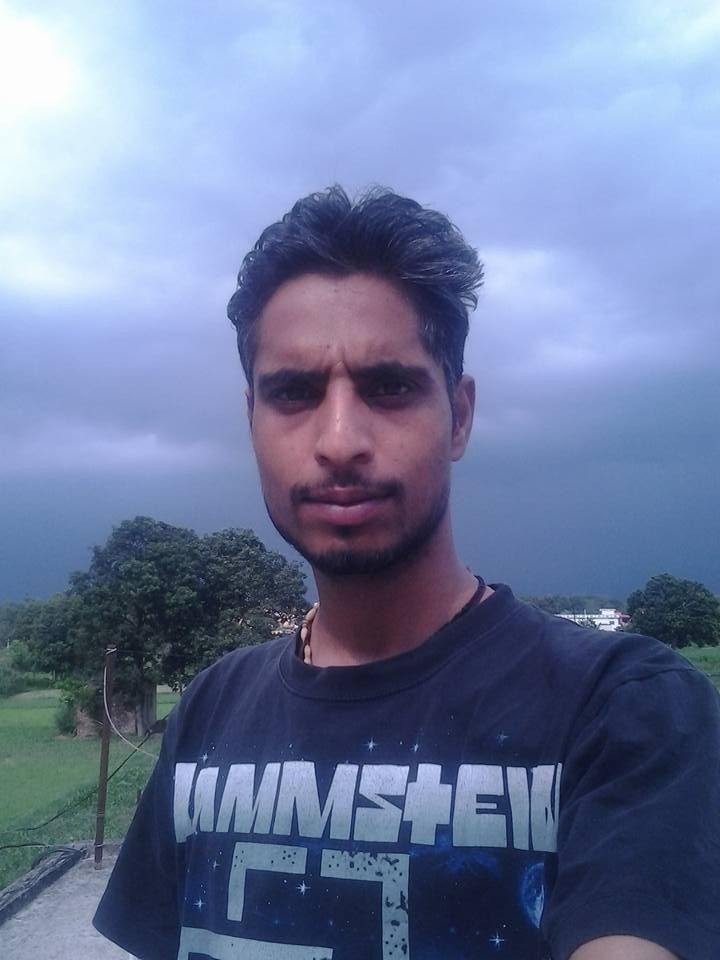 नमस्ते। मुझे नयी कहानियां लिखना और सुनना अच्छा लगता है. मैं भीड़-भाड़ से दूर एक शांत शहर धर्मशाला (H.P) में रहता हूँ जहाँ मुझे हर रोज़ नयी कहानियां देखने को मिलती है. बस उन्ही कहानियों को मैं आपके समक्ष रख देता हूँ. आप भी इस वेबसाइट से जुड़ कर अपनी कहानी पब्लिश कर सकते है. Like us on Facebook.