Hottest Love Letter in Hindi – Long Distance Relationship/Miss You Letter
Hamare kai love letters read karne wale visitors ne request ki hai ki koi hot love letter in Hindi likhe aur unki request par hum lekar aaye hai ek bahut hi romantic aur sexy love letter Hindi.
Best Love Letter in Hindi
Ye prem patra thoda romantic hai aur thoda naughty bhi. Ye letter aap apni girlfriend ko bhi send kar sakte hai aur apni wife ko bhi. To chaliye ab hum read karte hai ye amazing hot romantic aur sexy love letter.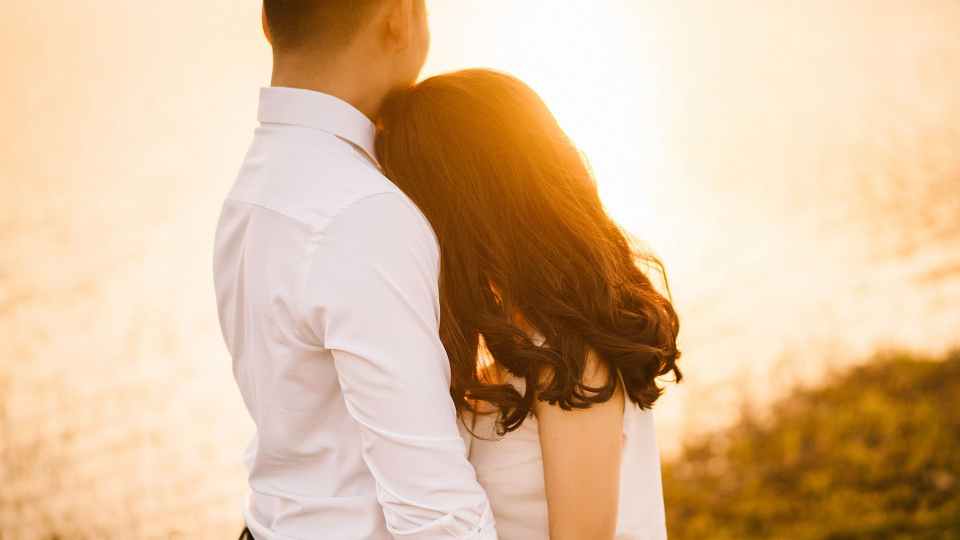 Dear Kajal,
Kaash Tum Yahan Abhi Mere Paas Hoti. Mai Jab Bhi Tumhe Dekhta Hu To Mere Dimaag Me Dirty Thoughts Aane Shuru Ho Jaate Hai. Mai Jab Bhi Tumse Door Hota Hu To Bas Yahi Sochta Hu Ki Kab Tumhare Kareeb Aaunga.
Kajal, Jab Bhi Main Tumhare Nazuk Badan Ke Bare Me Sochta Hu To Pata Nahi Mujhe Kya Ho Jata Hai Aur Main Wild Thoughts Mei Chala Jata Hu. Tumhare Badan Ki Khushbu Main Kabhi Bhool Nahi Paata, Jab Bhi Tum Mere Kareeb Hoti Ho To Main To Jaise Tum Me Kho Jaata Hu, Mujhe Kuch Aur Soojhta Nahi Us Waqt.
Kajal……..Jab Bhi Main Last Night Ke Bare Me Sochta Hu To Apne Kaam Par Concentrate Nahi Kar Pata. Us Waqt Mai Yahi Sochta Hu Ki Jab Hum Dobara Saath Honge To Tum Mere Saath Kya Karogi. Tumhare Lips Itne Soft Aur Pyare Hai Ki Baar Baar Touch Karne Ko Dil Karta Hai.
Kajal…..Jab Bhi Tum Naha Kar Baahar Aati Ho To Mera Dil Tumhe Thamne Ko Karta Hai, Oh God Lagta Hai Ki Jaise Mujhe Tumhara Nasha Sa Ho Raha Hai. Tumne Mujhe Ehsas Karvaya Ki Manhood Kya Hota Hai Aur Tumhari Vajah Se Hi Main Khud Ko Itna Satisfied Feel Karta Hu. Meri Khushi Ka Reason Sirf Tum Ho Kajal…
Kajal….. Ab Main Tumhare Siva Kisi Aur Ke Bare Me Soch Bhi Nahi Sakta. Tumhe Pata Hai Ki Mujhe Kya Chahiye Aur Tumhe Pata Hai Ki Mujhe Kaise Satisfy Karna Hai. Main Khud Ko Bahut Lucky Samajhta Hu Kyunki Mere Paas Itni Sexy Aur Hot Girlfriend / Wife Hai.
Tum Ek Baat Hamesha Yaad Rakhna Kajal Ki Main Tumhe Poori Zindagi Yunhi Pyar Karta Rahunga Aur Tumhe Khone Ka Khyal Main Kabhi Apne Dil Me La Bhi Nahi Sakta. Tum Mer Zindagi Ho Aur Main Poora Din Sirf Tumhare Bare Me Sochta Rehta Hu.
Kajal………Kash Tum Abhi Is Waqt Yaha Hoti To Main Tumhe Bata Paata Ki Main Tumhe Kitna Pyar Karta Hu. Mera Dil Kare To Maine Tumhe Poor Zindagi Kiss Karta Rahu, Tum Ho Hi Itni Hot Aur Cute.
Main Intzaar Karunga Jab Bhi Hum Saath Honge.
Love You Kajal
Truly Your's
Abhinav 
Read More:
Friends, agar aapko ye hot love letter in Hindi real me accha laga to apni girlfriend ya wife ko zarur send kare.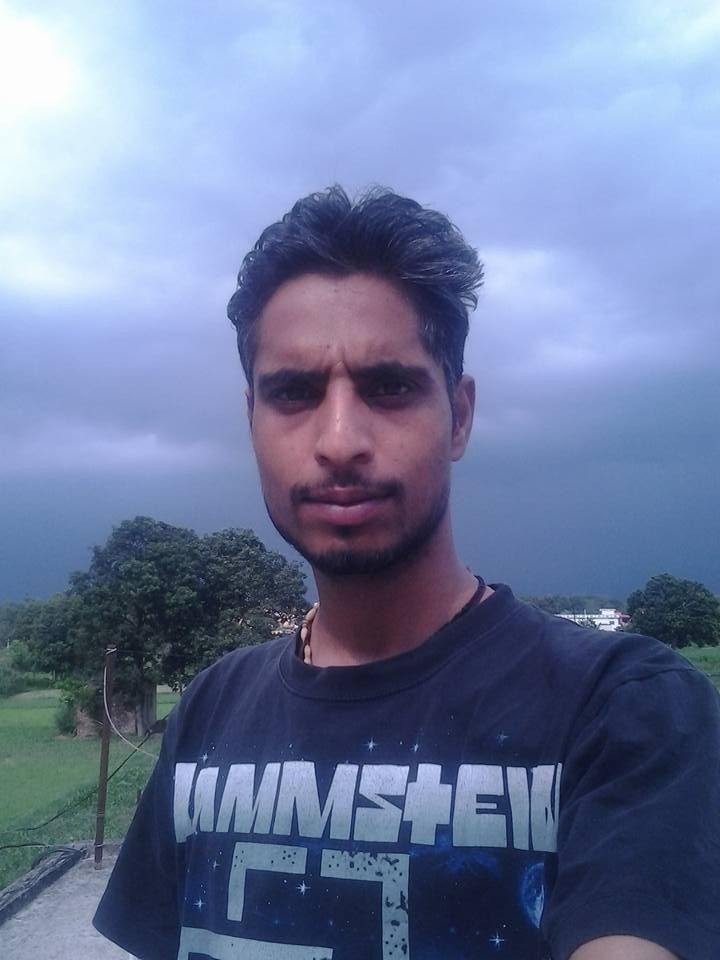 नमस्ते। मुझे नयी कहानियां लिखना और सुनना अच्छा लगता है. मैं भीड़-भाड़ से दूर एक शांत शहर धर्मशाला (H.P) में रहता हूँ जहाँ मुझे हर रोज़ नयी कहानियां देखने को मिलती है. बस उन्ही कहानियों को मैं आपके समक्ष रख देता हूँ. आप भी इस वेबसाइट से जुड़ कर अपनी कहानी पब्लिश कर सकते है. Like us on Facebook.